Prepare to Study Abroad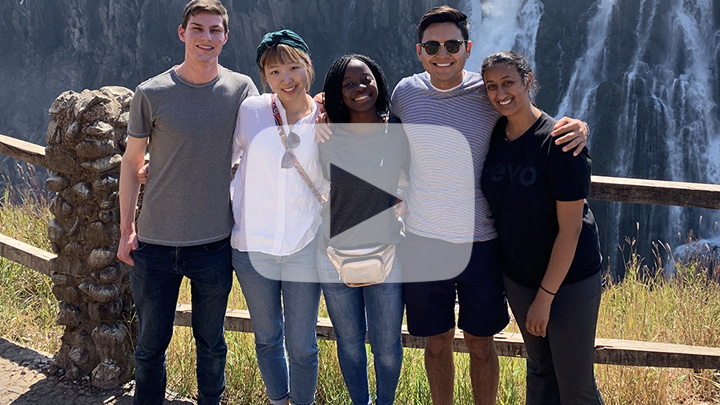 We're helping Cornell students plan now for study abroad in 2022 and beyond! Hear from some recent study abroad students and find out how you can get started planning for a semester abroad now.
Study abroad pushes you far out of your comfort zone. Yet there is so much growth to be had in that discomfort—and a surge of excitement about immersing yourself in a new adventure.
---